Online Courses
85+ online courses!
Attend from anywhere
Interactive, hands-on training
Live, experienced instructors
Excellent class materials
I want to . . .find an
online course
So, how do online courses work?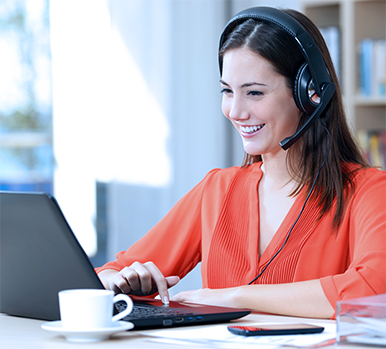 Logical Imagination's online courses are NOT recorded courses. They are LIVE, instructor-led courses.
Contact us to schedule your online course.
24 to 48 hours prior to the scheduled class, you receive an email with the login information for your online classroom. If your course has digital materials, they will be included with this email. If your course has printed materials, we ship them prior to the class.
At the scheduled course time, follow the link to the online classroom. Here you join the instructor and other students for an interactive, hands-on day of learning. It's that simple!
Onsite Training
Have 5+ people who need training?
Save money with group training
Bring the instructor to your location
Schedule courses at your convenience
Customize topics to fit your needs
I want to . . .bring a trainer
to my location
Bring a trainer to you!
Logical Imagination's onsite courses bring our instructors to your doorstep. If you have five (5) or more students, it can be cost-effective.
What are the benefits?
Convenience

Students learn in a familiar environment with colleagues who share common objectives. They have access to files, projects, paperwork and peers that are valuable to the training experience.

Customization

We can provide a more individualized experience, including customizing course topics to meet your specific needs.
30 Years of Satisfied Customers
Since 1990, Logical Imagination has worked with 30% of Fortune 500 companies as well as hundreds of small businesses, non-profit organizations and government agencies. Our trainers have taught 50,000+ students and our developers have built hundreds of applications and business solutions. We look forward to working with you!